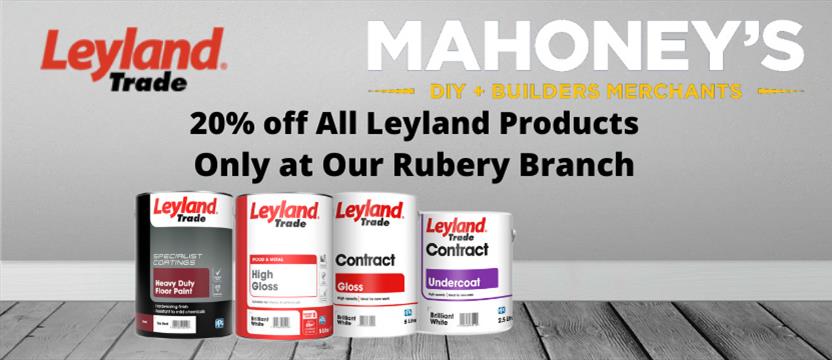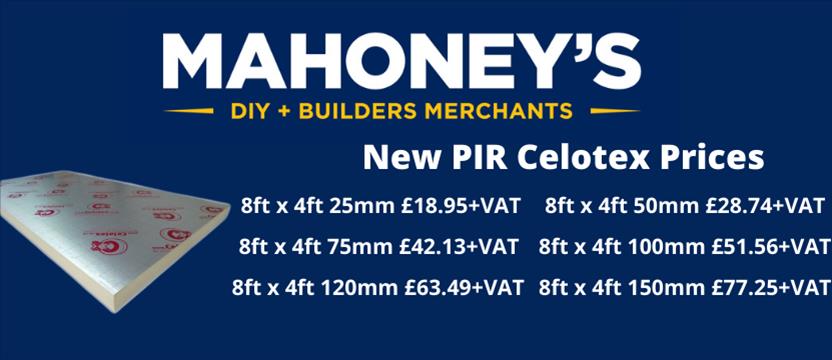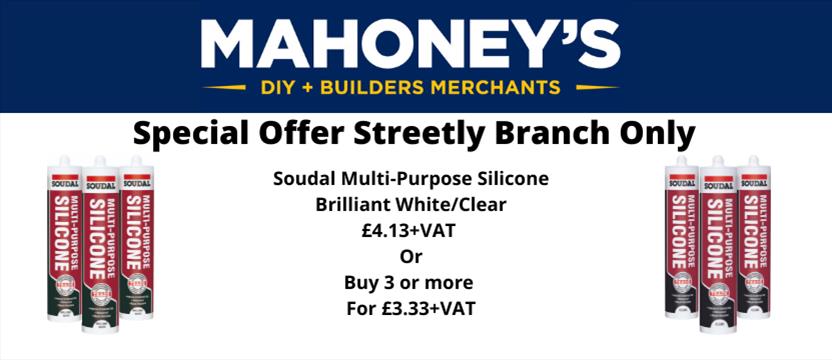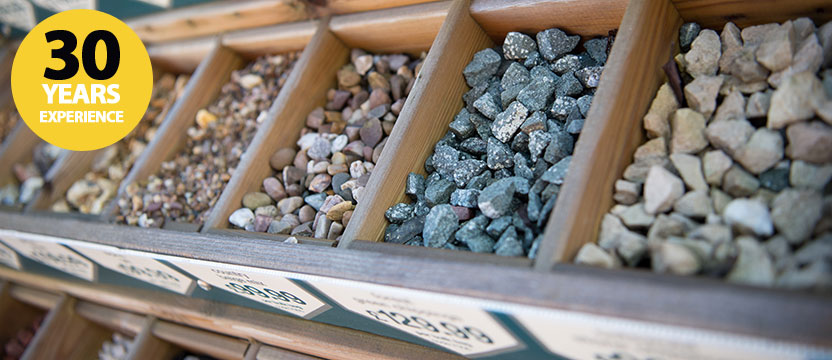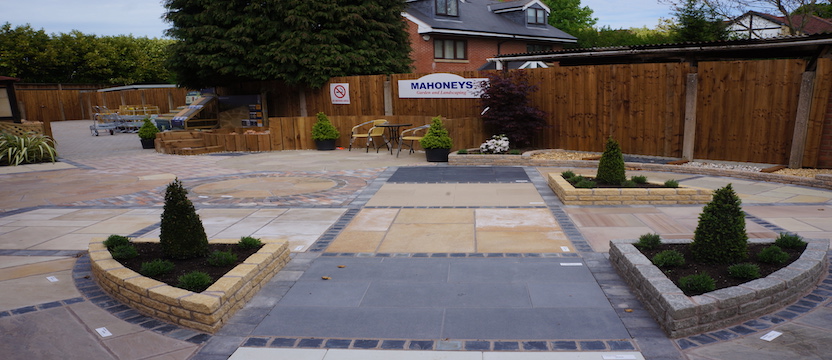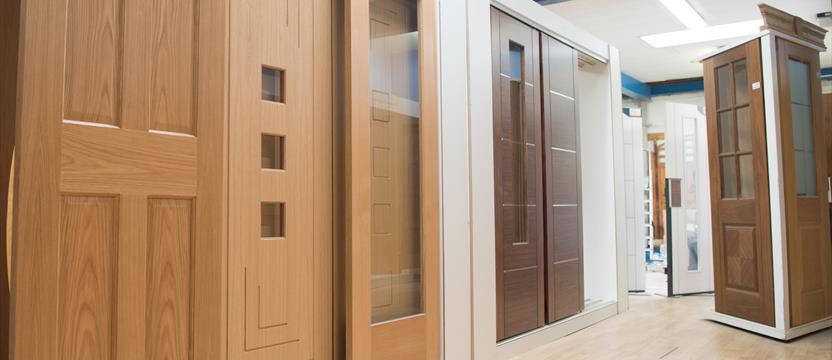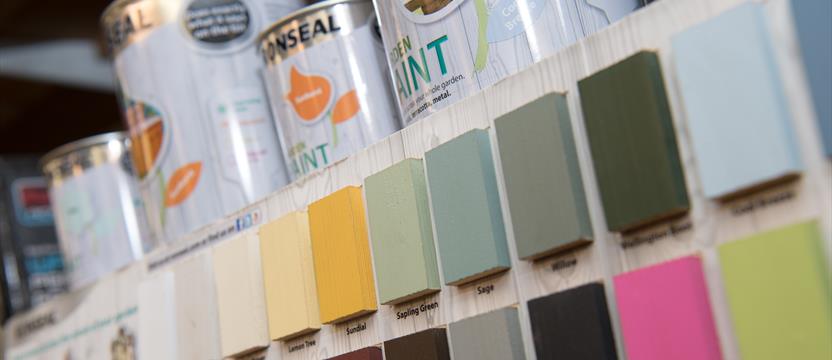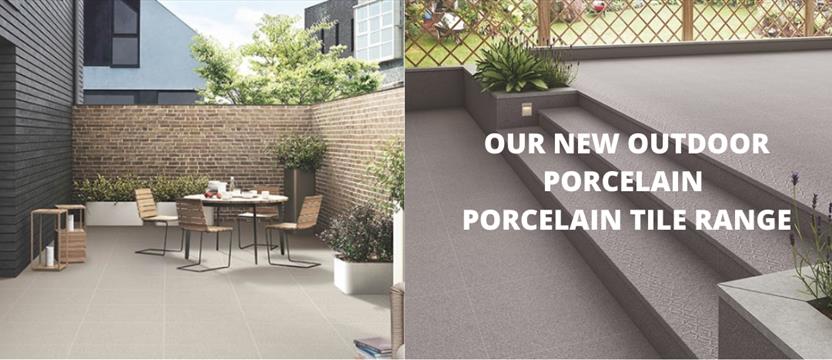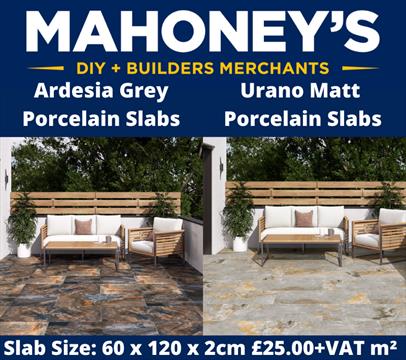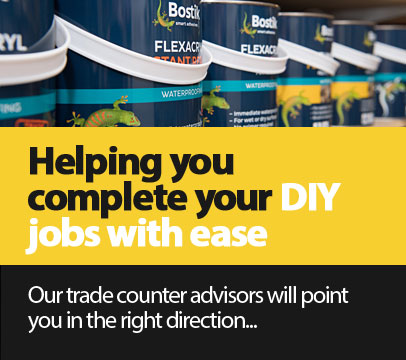 Independent builders merchant supplying the Trade and Public
Serving the Trade and Public with quality products for over 40 years!
Mahoney's is an independent family run Builders Merchants with a network of branches Solihull, Birmingham and surrounding areas.
We pride ourselves with offering quality products by an experienced and knowledgeable Sales Team.
We are happy to give expert advice to make sure all your building projects large or small are a success.
Timber cutting Service at our Solihull Branch.
Delivery Service - 6 days.
Everything you need under one roof - A one stop shop!